Posted on Jul 14, 2020
Read More
Roman Road is delighted to announce its new partnership with The Columbia, a hotel, creative house and event space in the heart of West London. Working closely with Roman Road's founder and creative director, Marisa Bellani, The Columbia is launching The Columbia Residency Programme, offering six-week residencies for UK-based artists, creatives, photographers and writers in summer 2020, starting on 3rd August.
For more information or details of how to apply, click below:
Deadline for applications: Tuesday 21st July 2020
Should you experiencing any problems downloading the application form, please email us at info@romanroad.com.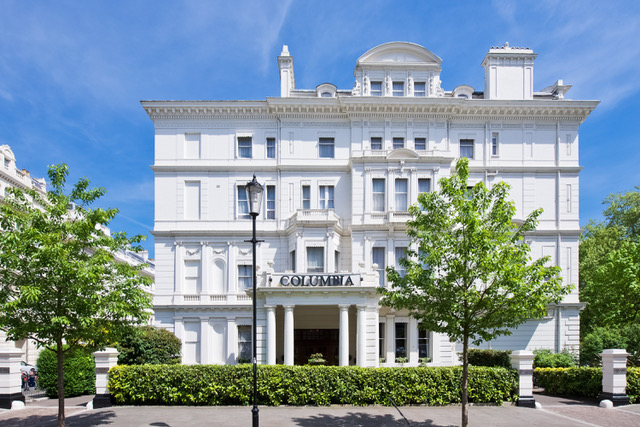 Hide details