Jun 14, 2021
Artist Residency | Roman Road x The Columbia
The Columbia and Roman Road are pleased to announce the artists of the 2021 Art Residency Programme, who are taking part in the 3-month residency for visual artists, creatives, photographers and videographers. The overarching theme of this residency focuses on ideas of human connectivity and the permeability and convergence of creative thought. We seek individuals who explore notions of 21st-century human relationships and interactions through their processes and/or conceptual research. Please meet the artists below!
Ariane Heloise Hughes
Hughes' paintings navigate the tenuous threshold of the subject/object dichotomy. Through her blending of contemporary and traditional imagery, amalgamation of figuration and setting, she challenges this rigid paradigm. Throughout her practice, the female nude is a recurring subject as it personifies the subject/object dualism within the Western Canon of Art. Ariane hopes to conceive of a new visual vernacular for desire. One that operates outside the norms of conventional beauty and 'the gaze'.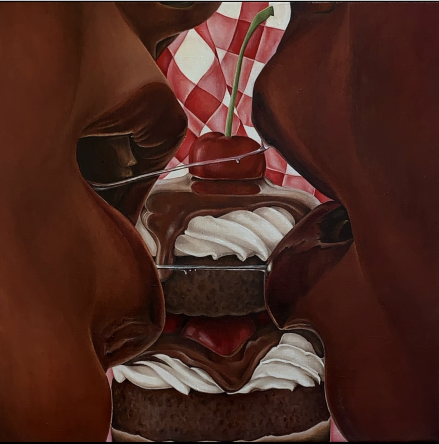 Ben Cullen Williams
Cullen Williams is a London based artist who works between science and art, linking the human to the non-human and working across, performance, film, installation and sculpture.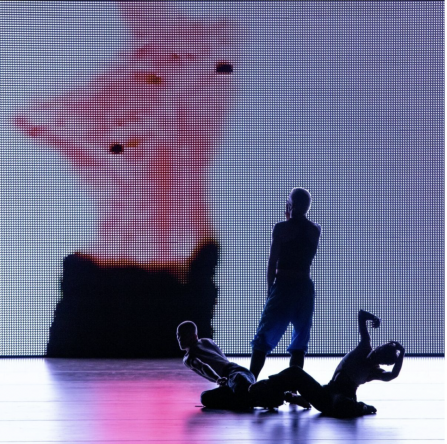 Bex Massey
Massey's practice incorporates figurative painting and installation. She uses collage, traditional making techniques and modes of display to discuss ideas surrounding value-the hierarchy of image, highbrow versus lowbrow and material worth. Reoccurring themes surrounding this 'value' are intersectional feminist issues, the post-digital terrain and British subcultures.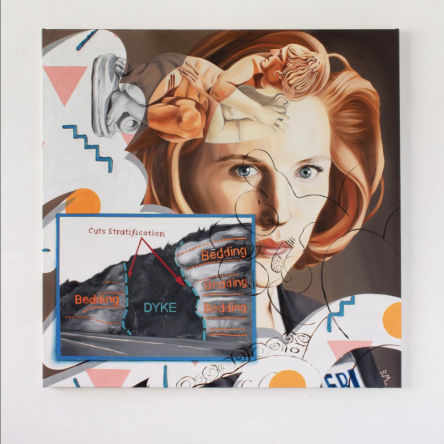 Juls Gabs 
Digital and Crypto Artist, Jul Gabs explores new existences in the digital era. Her most recent work featured a virtual display of flamingos in Google Maps. During this residency, Juls Gabs will further explore the idea of digital loopholes, Virtual Reality and the comparison between the cryptocurrency market and the art market, particularly NFTs.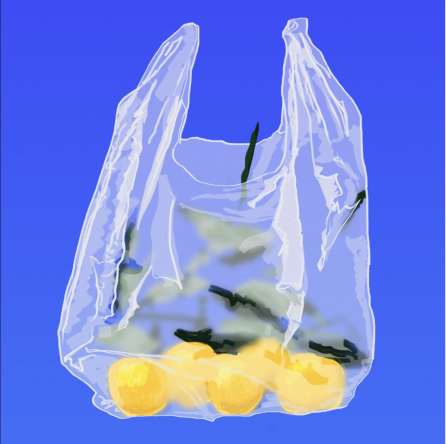 Yulia Lebedeva
A still and moving image artist, Yulia Lebedeva is driven by colour and motion and captures the excitement of now. Lebedeva's work is rhythmic, feminine and self-evolving. Taking inspiration from artists such as Hassan Hajjaj and Cindy Sherman, her images grow from an intimate setting of one's personal commodities, capturing the utopian dream-like setting with a steady yet playful ambience. While being a member at the residency, she plans on exploring other ways of presenting her photographs by creating collages or creating a lifestyle book.