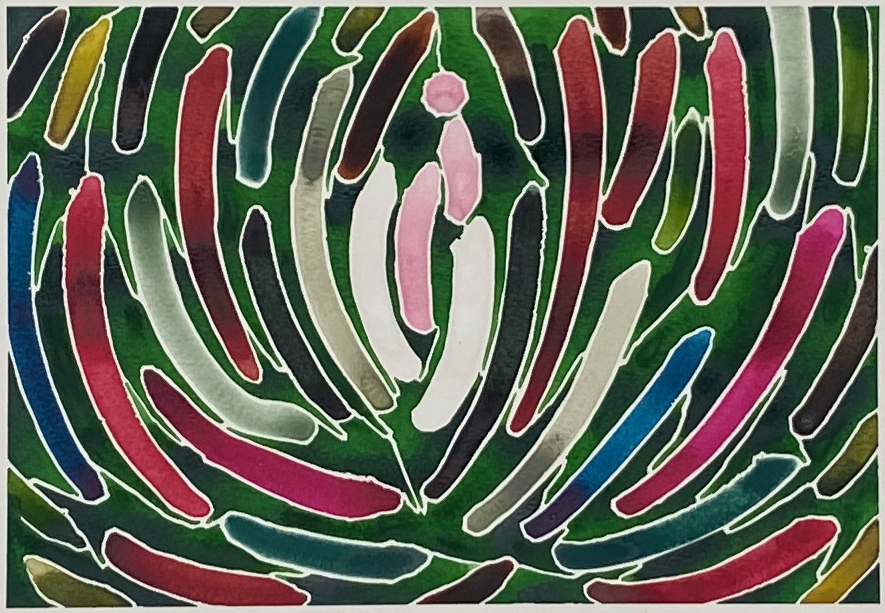 Roman Road is pleased to present Colour Code, a solo exhibition by Adam Waymouth. Featuring new watercolour polyptychs from his recent body of work of the same title, Waymouth's Colour Code explores ideas of connection, drawing on the interconnectedness of beings, colours and forms.
Built from a fascination with colour and code, the presented works looks at the relationships that different colours have with each other while continuing Waymouth's interest in negative space.
Colour Code opens on Wednesday 15 November from 6 – 8 PM and will be on display at Roman Road, Notting Hill, until 09 December 2023.