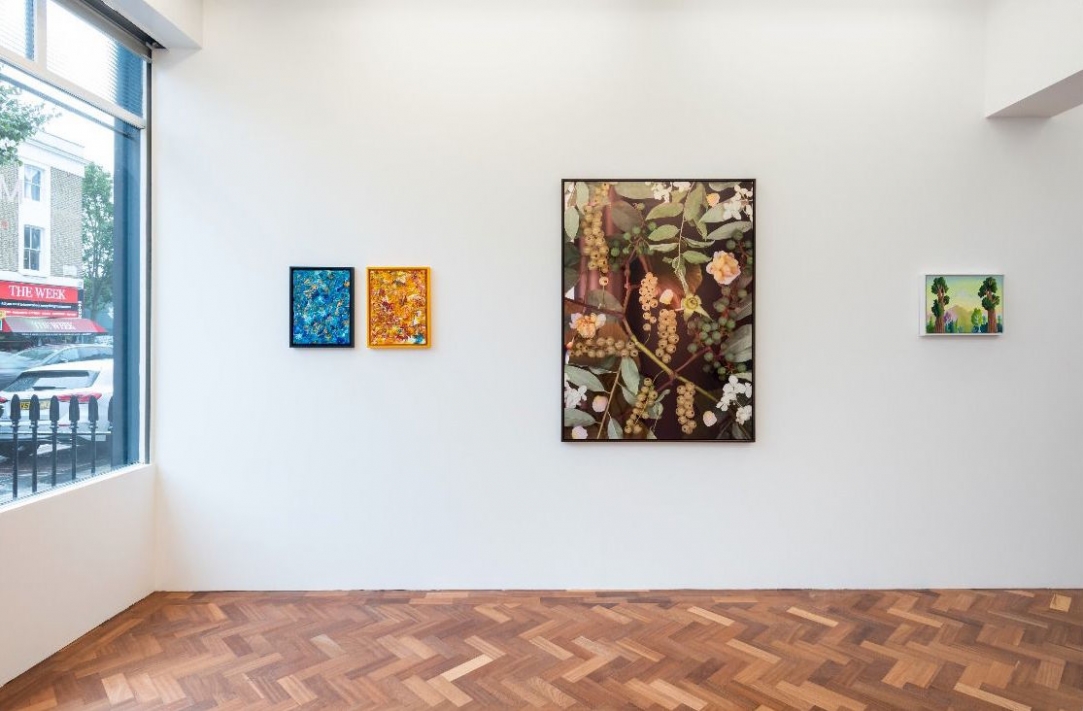 Roman Road is thrilled to present Mystical Nature, a group exhibition exploring the world of plants and reflecting on the magical workings of our ecosystems, the plants' competition and struggles invisible to the naked eye, and their relationship with us. Presented in Roman Road's new gallery space in Notting Hill, the show brings together works by four exceptional artists: Bokani, Daisy Dodd-Noble, Anna Skladmann, and Georg Wilson.
Mystical Nature runs until Friday 21 October 2022.
Read the full press release by following the link below.