Mar 28, 2023
APPLICATION RESULTS: 3-MONTH STUDIO PROGRAMME IN LONDON
Roman Road Studios | 31 March - 30 June 2023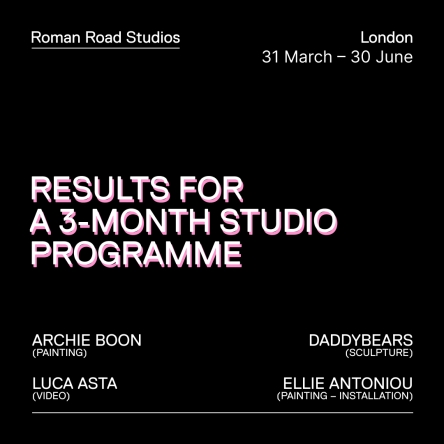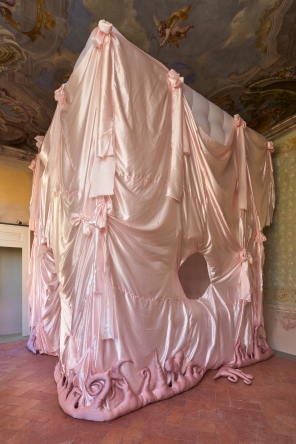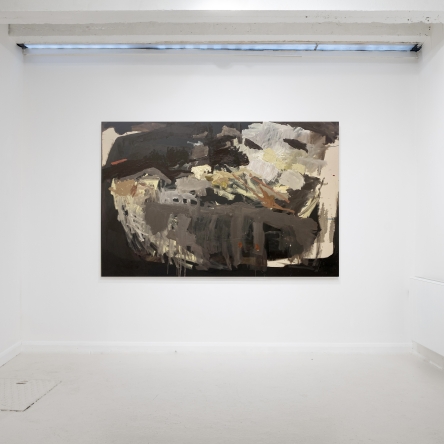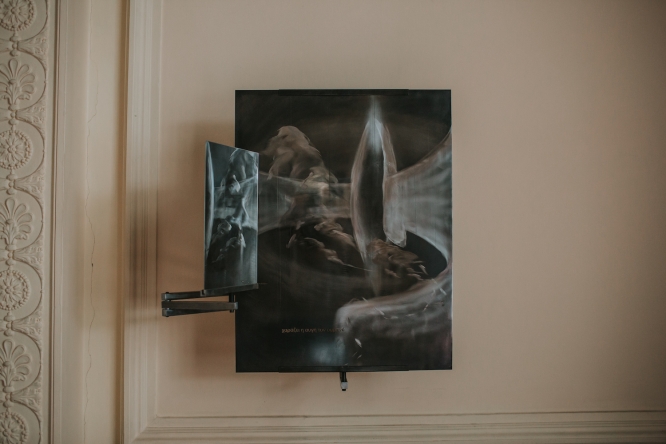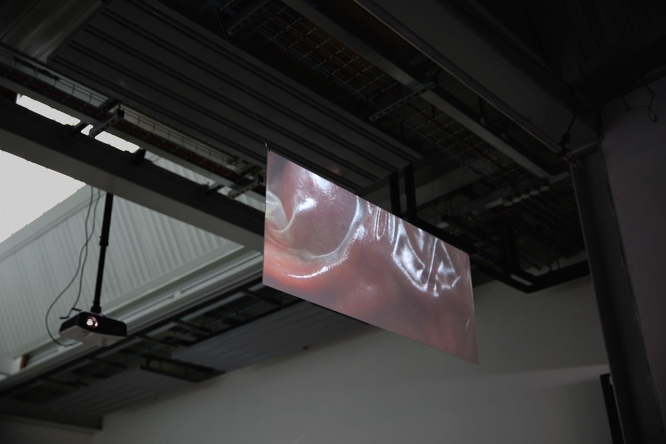 We are extremely excited to announce the application results for Roman Road Studio's first Studio Programme in London, starting on 31 March 2023 for three months. For this first workshop, we want to congratulate the four artists who will occupy our two studios in Bethnal Green:
Daddybears (sculpture)
Archie Boon (painting)
Ellie Antoniou (sculpture)
Luca Asta (video)
To follow their journey with us and beyond on Instagram: @romanroadstudios, @daddybearsxc, @archie_boon, @ellieantoniou, @luca.asta
We cannot wait to start this new adventure and would like to thank everyone who applied for the first Studio Programme! We received a lot of applications and were delighted to discover the work of so many new talented artists.