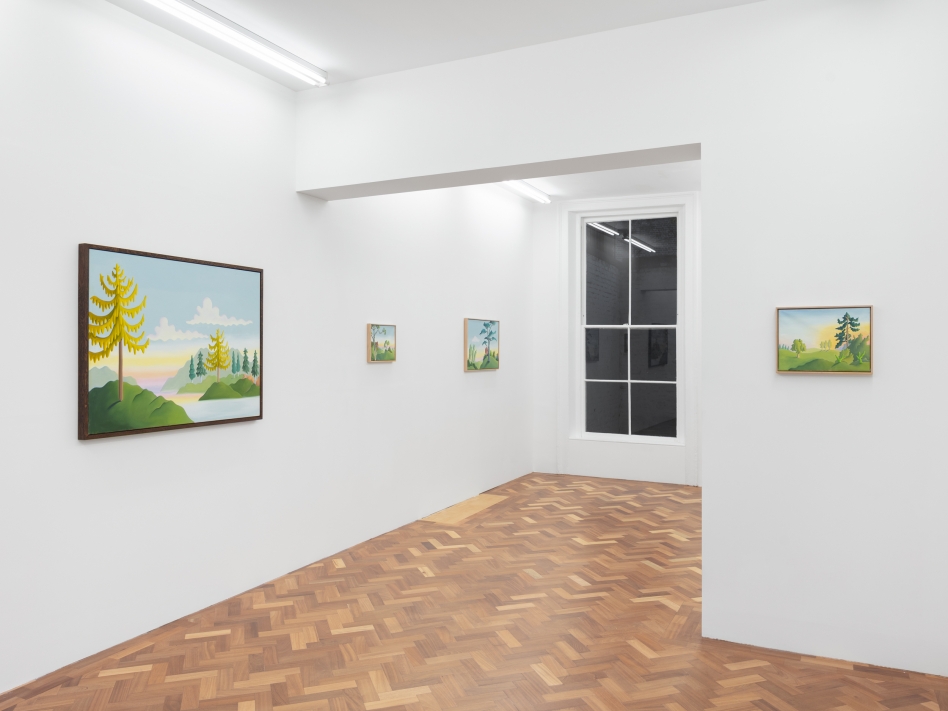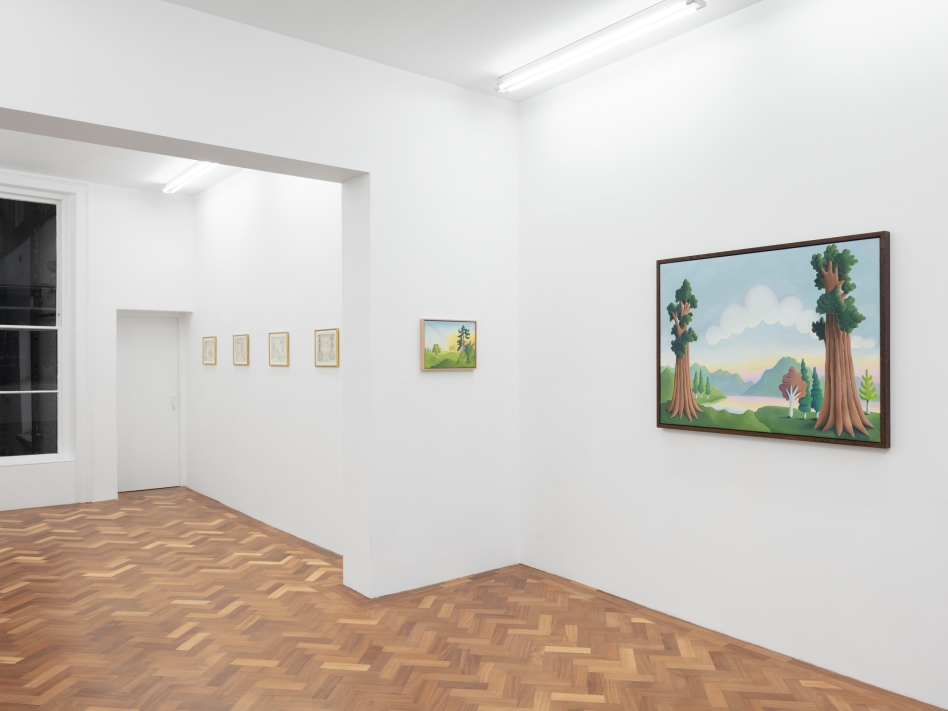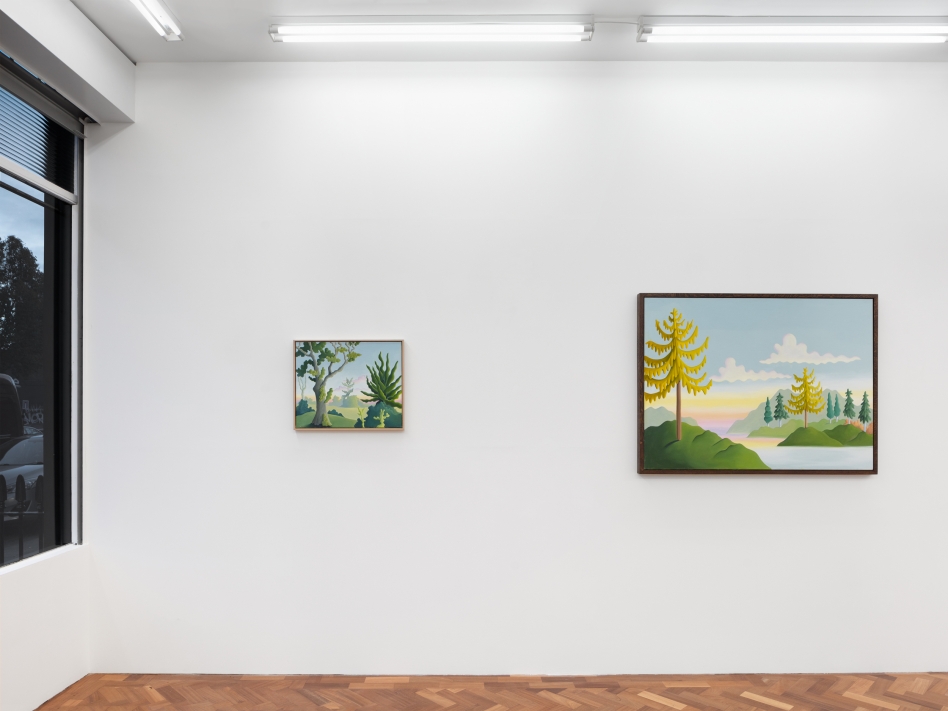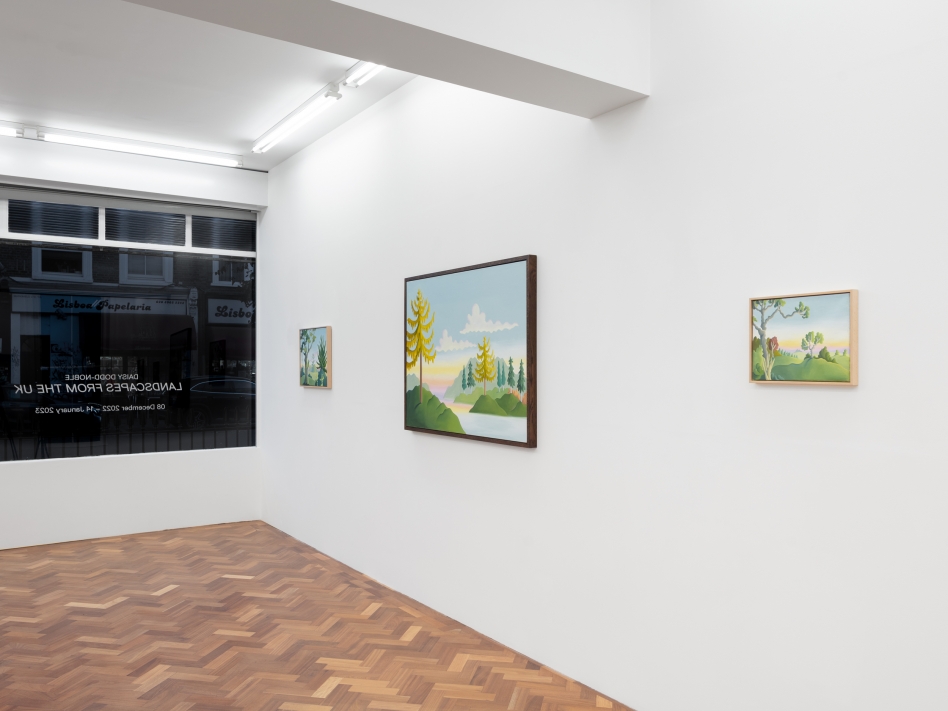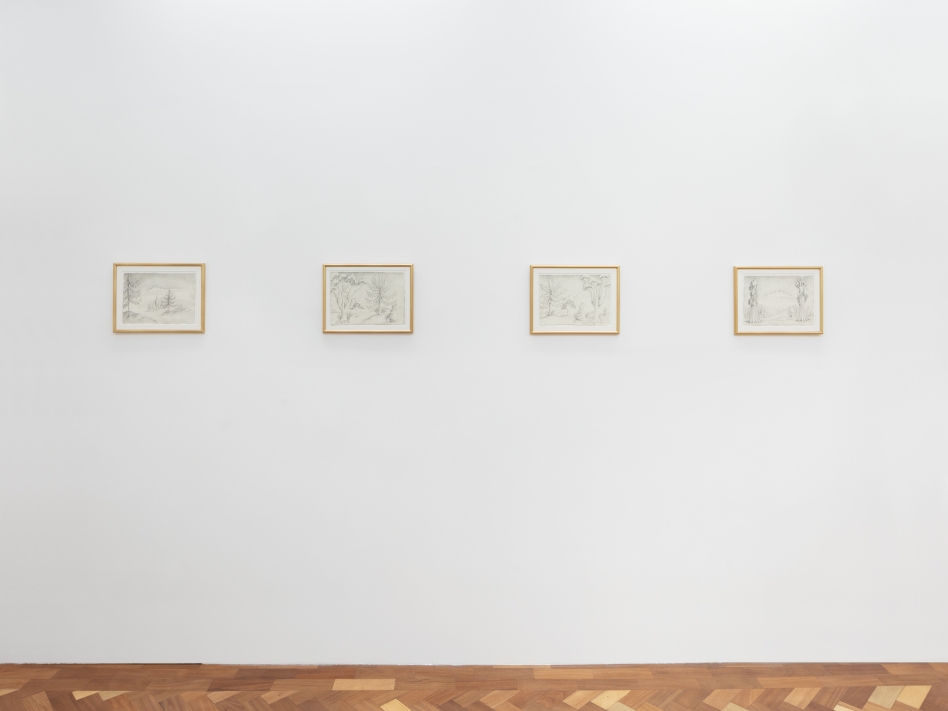 Roman Road is pleased to present Landscapes from the UK, a solo exhibition by British artist Daisy Dodd-Noble. Taking the English countryside as its ostensible subject, the show features a collection of her latest paintings, teeming with thriving trees and shrubs in idyllic landscapes.
Appropriating specific trees she has encountered and whose history and origins she learned about through travels around the UK, Dodd-Noble reimagines them as expressive characters, coexisting, communicating and prospering in tranquil terrains. She seeks to disassemble component parts of the traditional landscape – by presenting trees as distinguished individuals – encouraging us to consider our own uniqueness and at once our shared consciousness and interdependence with the natural world.
Landscapes from the UK opens on Wednesday 07 December from 6-8 PM and will be on display at Roman Road's gallery in Notting Hill until 14 January 2023.