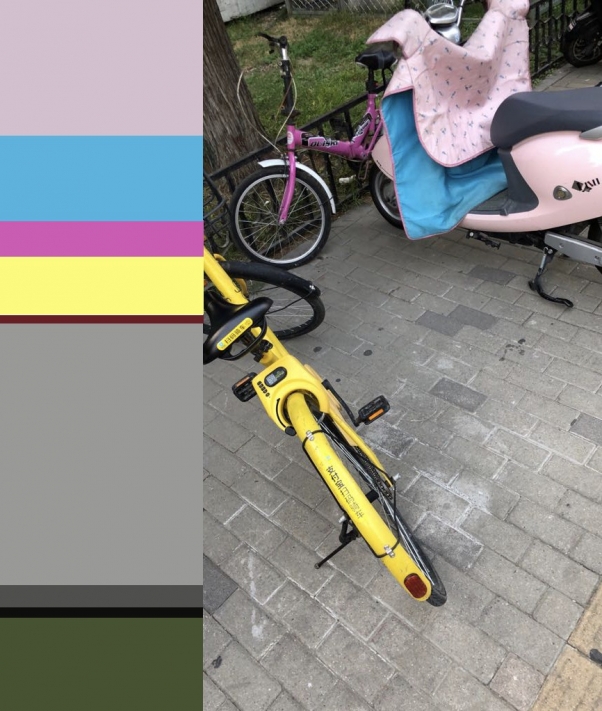 Coinciding with this year's London Design Festival, Roman Road is very pleased to present China is #myreality, a solo exhibition by Brooklyn-based designer and architect Harry Nuriev in collaboration with Crosby Studios. Known for his refreshingly functional and bold monochromatic projects, Nuriev' unique sculptural pieces are at the intersection between art, design and kitsch.
When Nuriev commences a new project, he usually starts with colour inspirations. The exhibition features a collection of photographs taken during his recent trip to China. Connected to each image is a sidebar of its colour coding, showing the individual colours and the complete and proportional palette extracted from the picture. His encounters of everyday scenes and the ways in which people put things together without logic generates motivating content for Nuriev' research. His idea of inspiration is to find an unusual way to illuminate the unique and random situations of day-to-day human life.
China is #myreality is on display at Roman Road from 17 – 22 September 2018 and is generously sponsored by The Design Release.