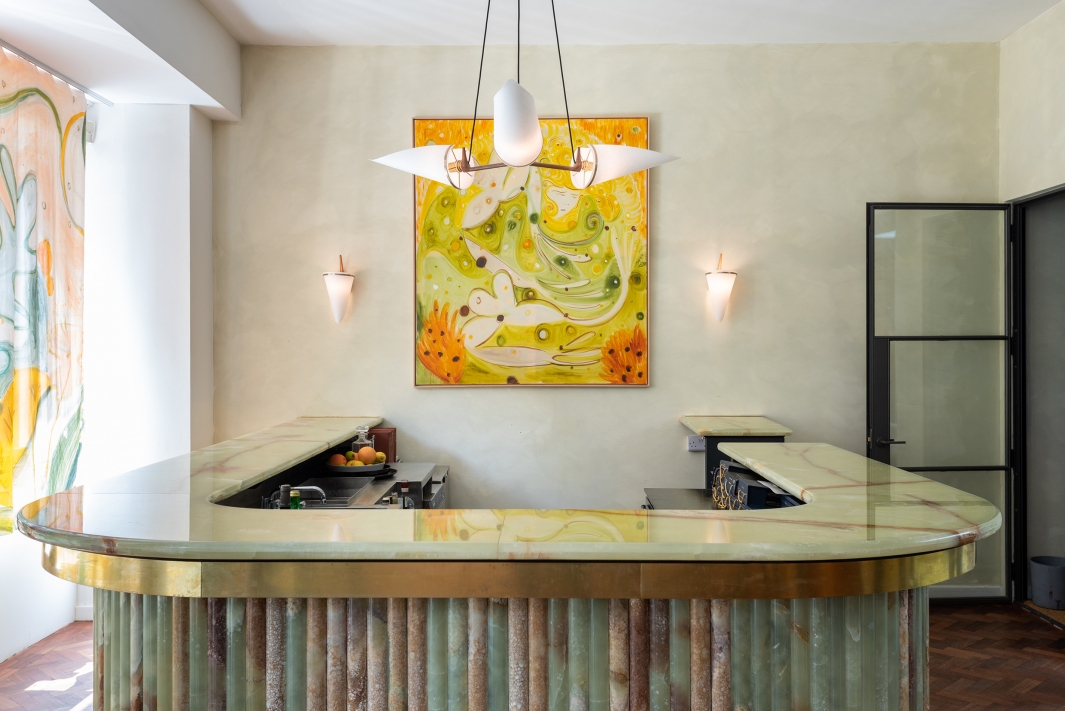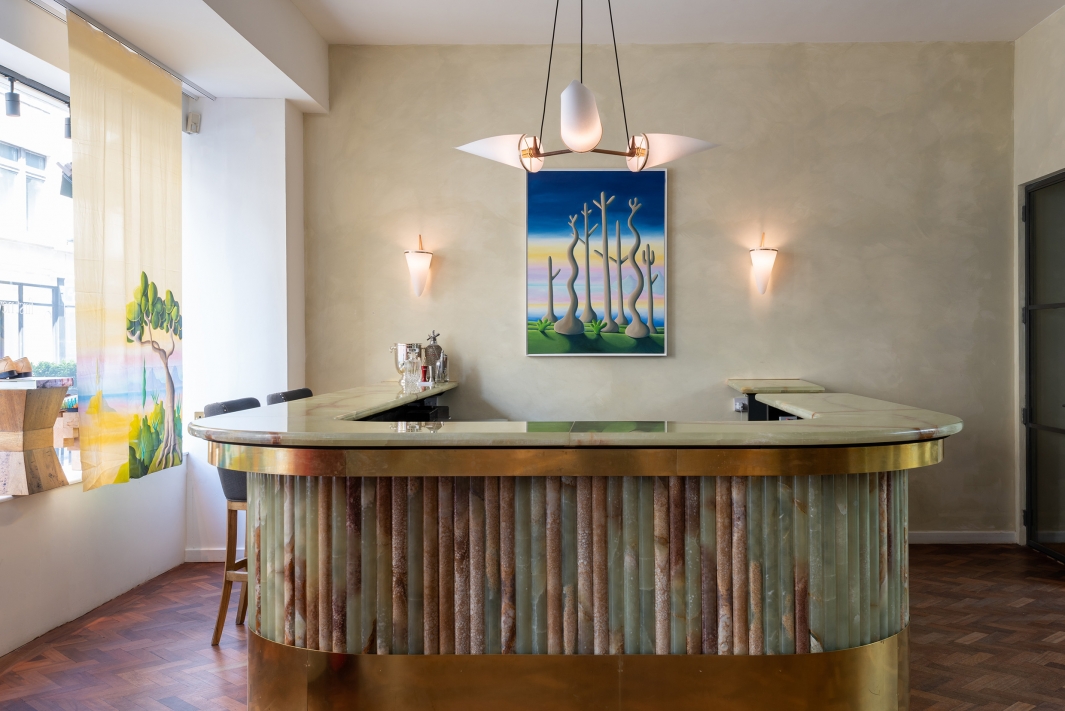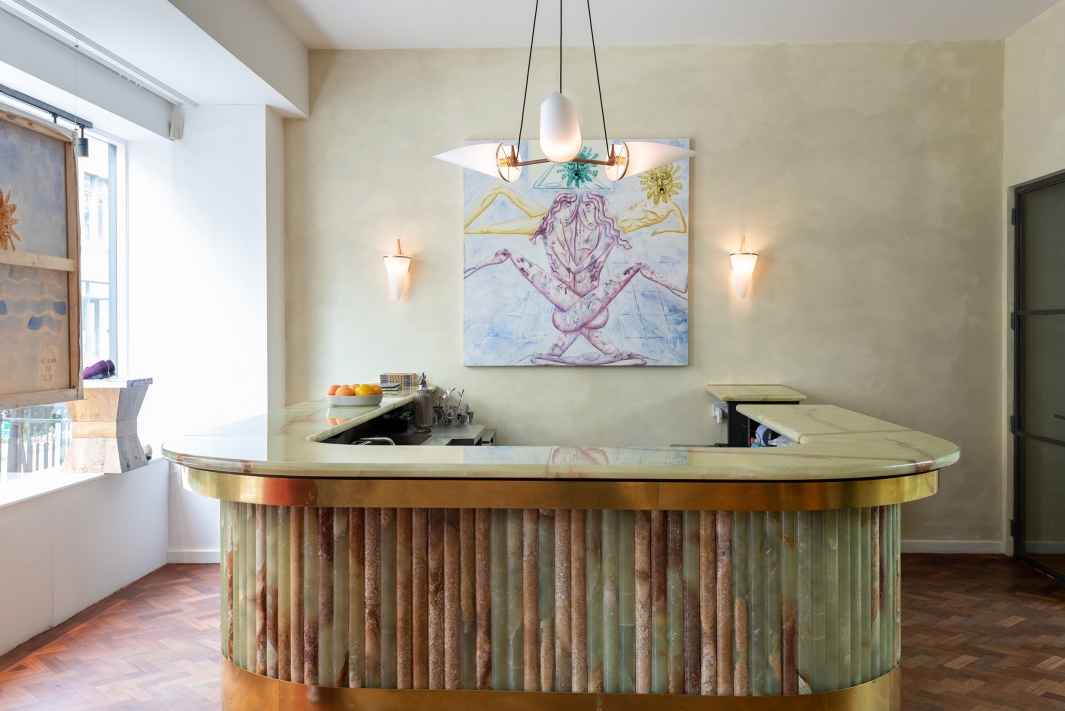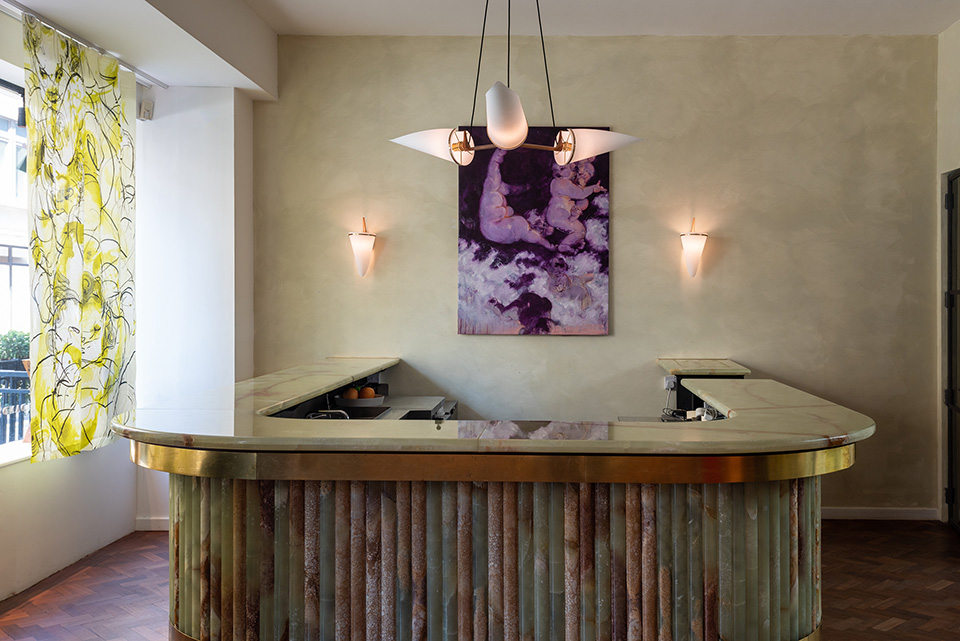 Roman Road partners with Arthur Sleep for Art in Mayfair in 2022, starting on Tuesday 28 June with Yulia Iosilzon and finishing on Sunday 31 July with Ellen Antico. Each week one artist takes over the front window of Arthur Sleep and displays one painting within this extraordinary shoe store and factory, located at 7-8 Savile Row, W1S 3PF.
Now in its fifth year, Art in Mayfair is a celebration of art and culture in London's iconic Mayfair and sees some of Bond Street and Mayfair's most distinguished luxury stores transform the destination – one of the most iconic and dynamic art districts in the world – into an open art exhibition.
For the full lineup and further information find the press release below.