For more information about the artist and available works please
Marie Orensanz
Shutdown!
22.02.2018 – 24.03.2018
Roman Road is pleased to present Shutdown!, the first solo exhibition by Argentinian artist Marie Orensanz with the gallery.
Featuring a collection of sculptural and framed works from the 1970s to the present day, including a variation of her 1974 piece Pensar es un hecho revolucionario, recently shown in Radical Women: Latin American Art, 1960-1985 at the Hammer Museum, Los Angeles; Shutdown! considers how an early discovery of the political power of words made a lasting impression on Orensanz' conceptual practice.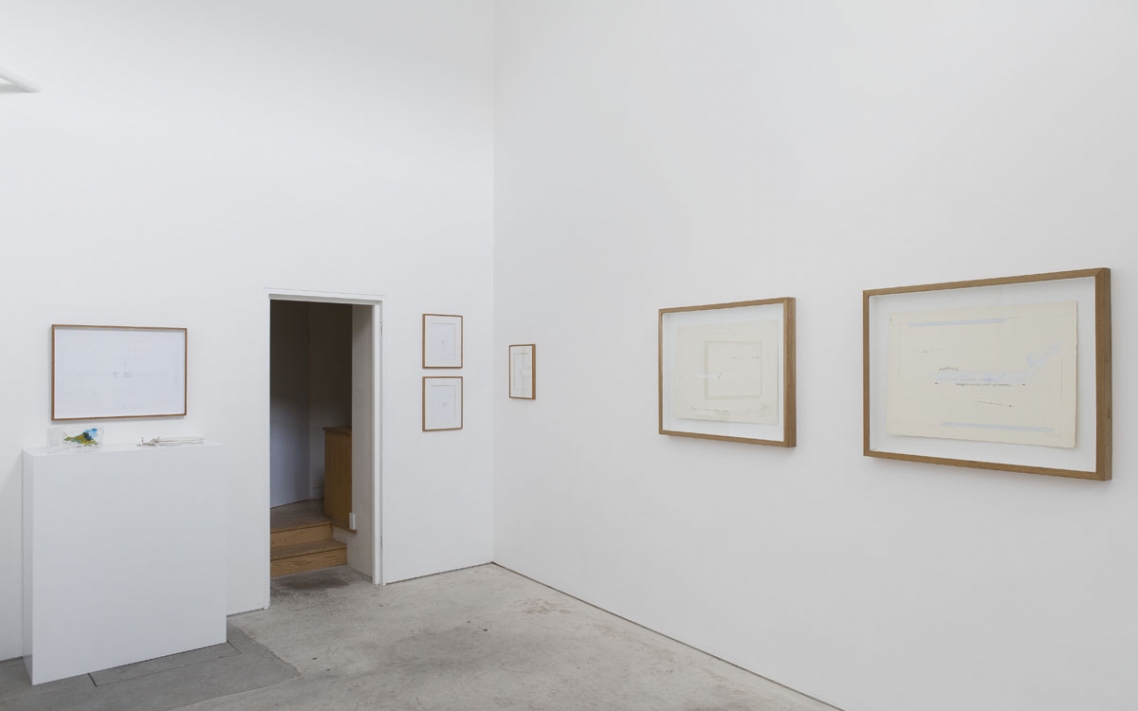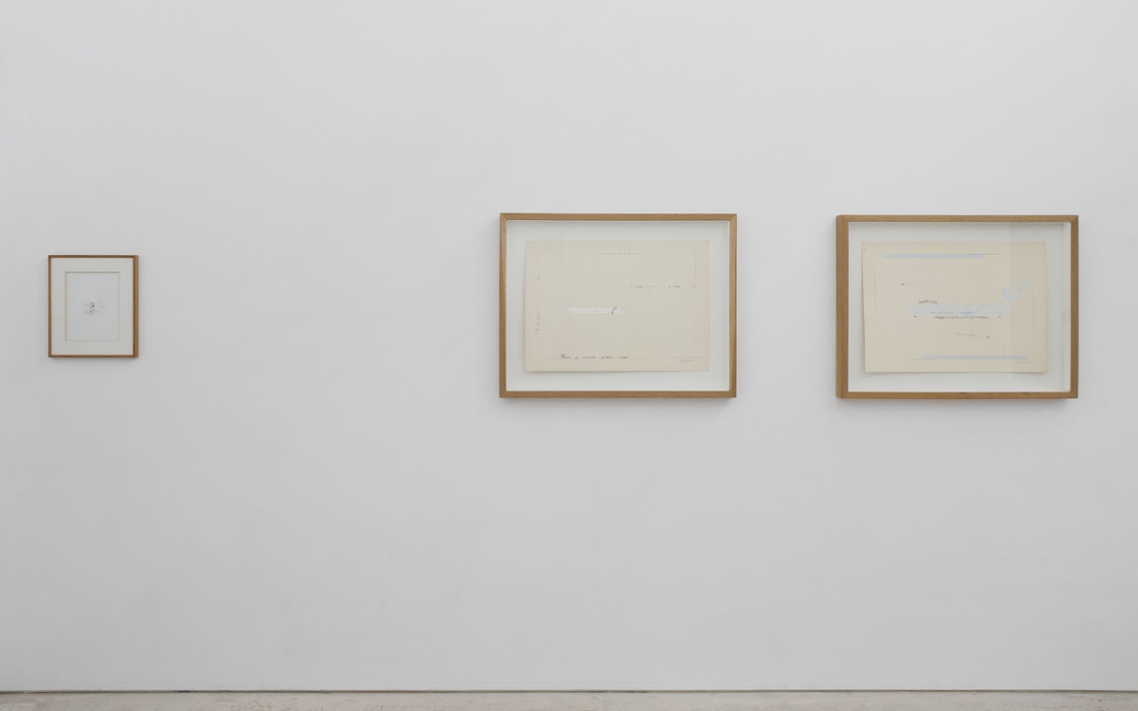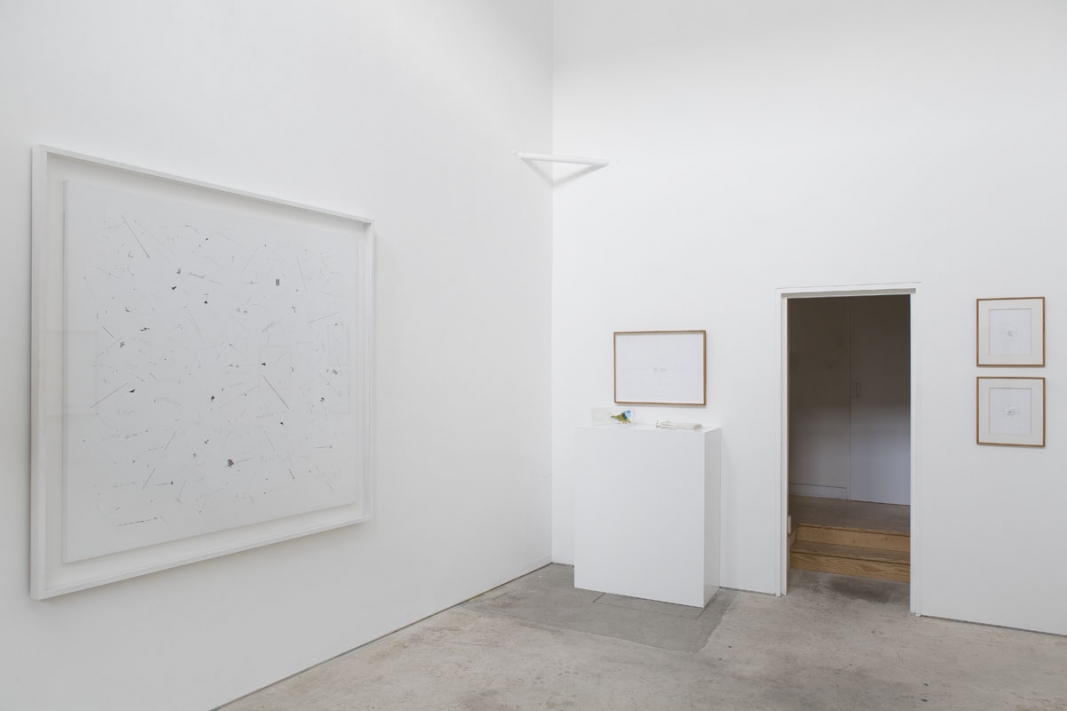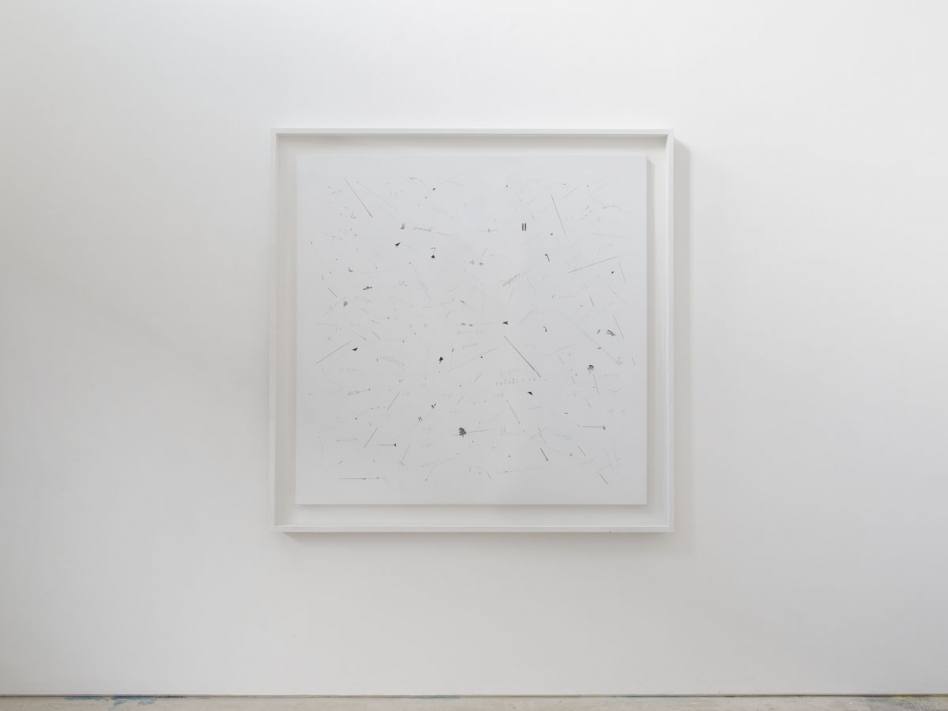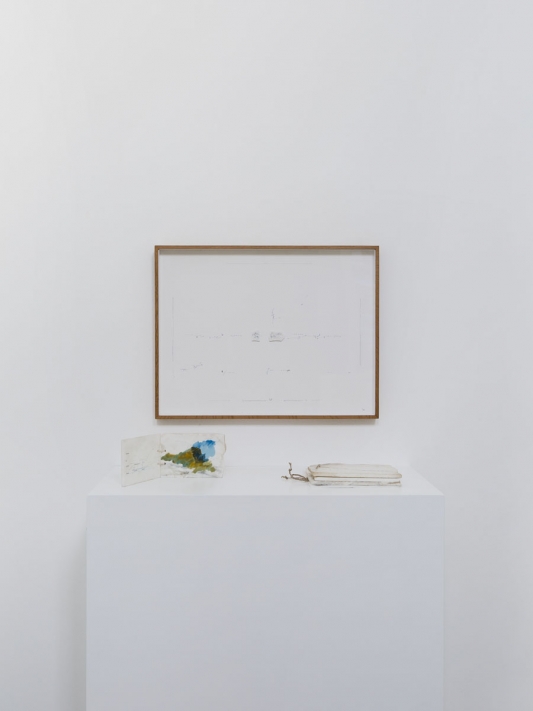 All images: Marie Orensanz: Shutdown!, installation view, Roman Road, London, 22 February – 24 March 2018. Courtesy of Roman Road and the artist. © Ollie Hammick
For more information about the artist and available works please