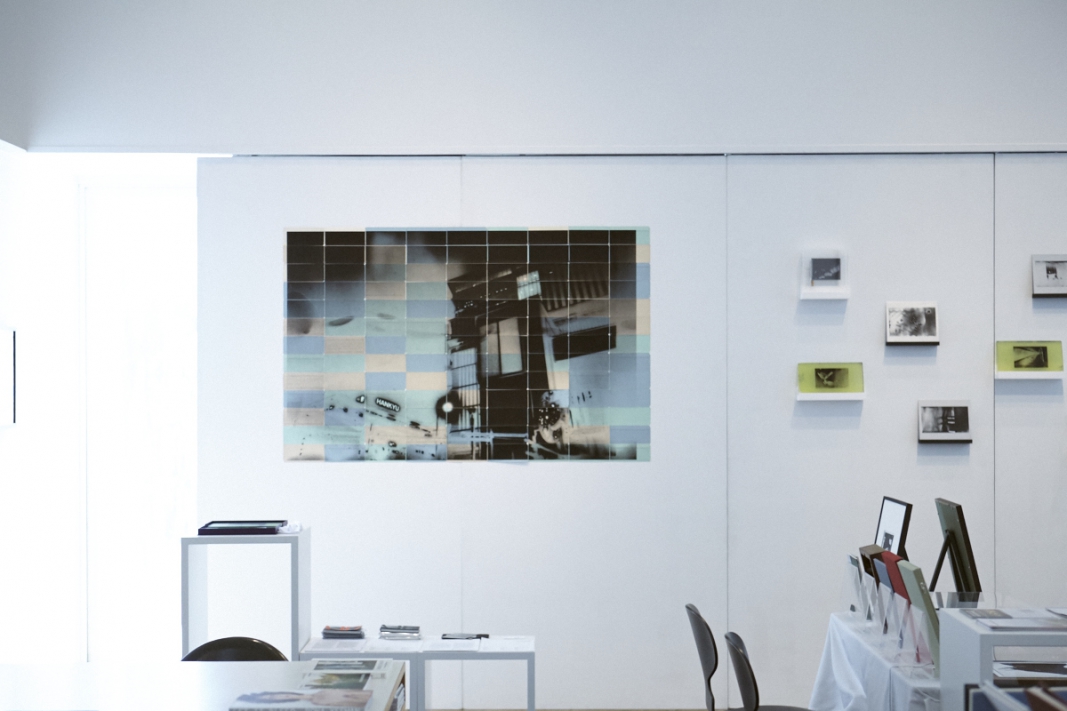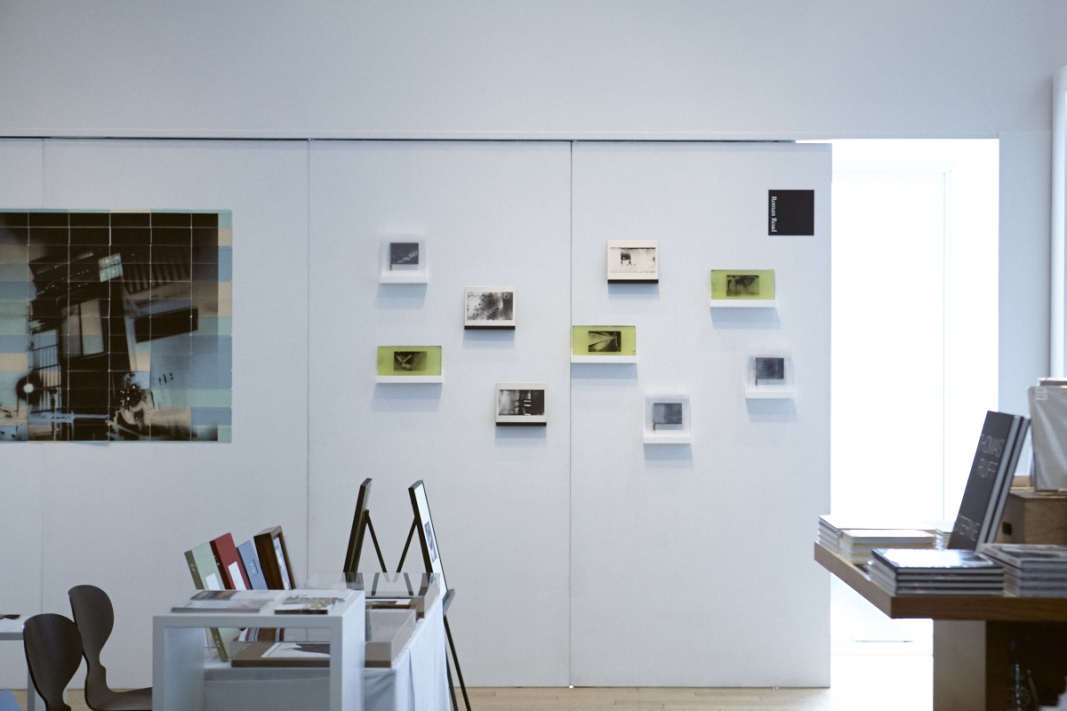 Roman Road will be participating at this year's daikanyama photo fair in Tokyo, Japan with a solo booth by Antony Cairns. Presented in a bipartite display, our booth features a diverse collection of works from the artist's recent series and explores the evolution of Cairns' contemporary practice.
The first part of the booth amplifies Cairns' interest in alternative darkroom techniques. Displayed upon wooden shelves, he has employed his photographs of cities at night to create aluminium prints, incorporating the spills and oddities of the complex developing process to create distinctive monochromatic imagery.
Notwithstanding his propensity for chemical-based photography, Cairns is also interested in digital and new technologies and has developed a series that presents his images petrified in the screens of reclaimed e-readers. Presented alongside his aluminium prints, Cairns E.I. series highlights his ingenuity for evolving new ways of experiencing his ongoing archive.
The ensuing part of the booth gathers series that emphasise Cairns' shifting interest in adding colour into his works. Taken during his visit to the large port city of Osaka, Japan in late 2015, he has selected images from his OSC – Osaka Station City series to create photographic montages printed on tinted IBM computer punch cards.
Together with his montages, the display also features Cairns' OSC Collotype Portfolio, a collection of ten collotypes prints created during his residency at the Benrido Collotype Atelier last year. Printed on Japanese Gampi paper, these works possess a certain tangibility, enhanced by the intricate tonal graduations and depth of each print.
In addition to the display of his recent series, Cairns will be taking part in a performance at our booth during the opening preview of the fair. The artist will assemble a new OSC – Osaka Station City photographic montage to show the evolution of these unique works.