For more information about the artist and available works please
Rong Bao's work is a playful yet provocative exploration of deviation and defamiliarisation. Using a variety of materials, she creates tactile and interactive works that challenge our perceptions of the world around us.

At the heart of Bao's practice is a sense of deviance, a willingness to push against the boundaries of what is considered acceptable. She takes familiar objects and transforms them in unexpected ways, encouraging viewers to question their preconceptions. Her works often feature humourous and futile gestures, inviting viewers to engage with them in a way that emphasises the absurdity of our attempts to impose order on the world.
Rong Bao (b. 1997, Huizhou) is a Chinese multimedia artist working primarily with installation and sculpture. She received an MA in sculpture from the Royal College of Art, London (2023) and previously studied BFA degrees at the School of the Art Institute of Chicago (2021) and the China Academy of Art (2018). Bao was shortlisted for New Contemporaries 2022 and selected for Art Nova 100 (2020). Her work has been exhibited in group exhibitions around the UK, China, Europe and the United States, including recently at Spurs Gallery, Beijing (2023); Standpoint Gallery, London (2023); Himalayas Museum, Shanghai (2022); ReA! Art Fair 2022, Milan (2022); EXPO CHICAGO (2022); and SET Woolwich, London (2022).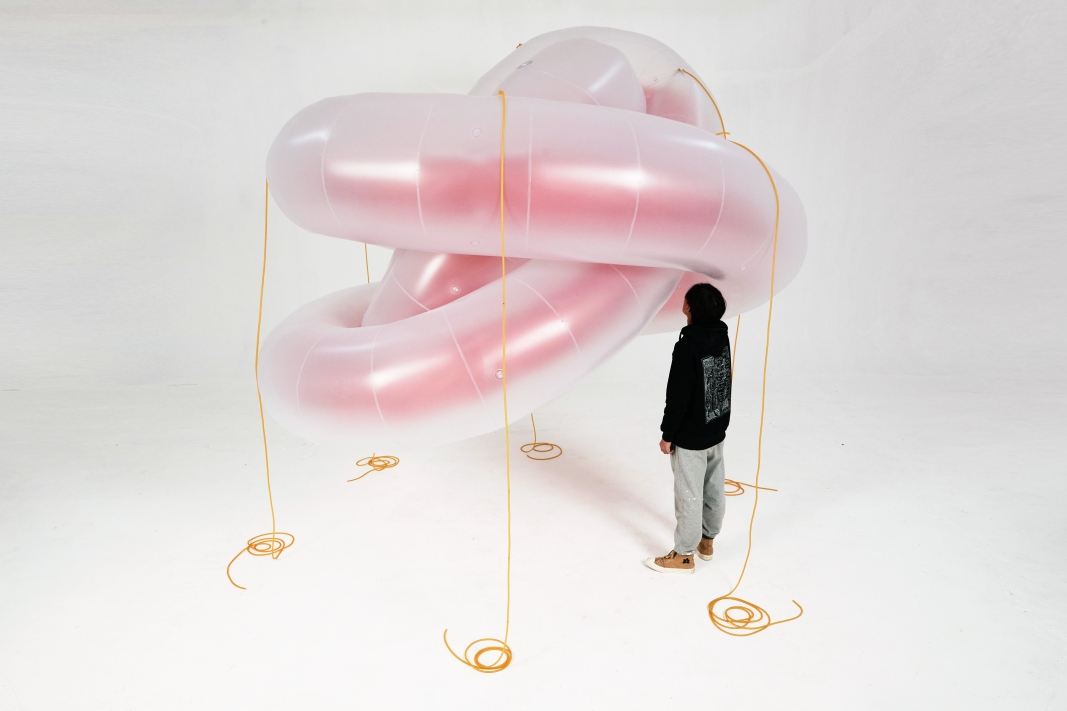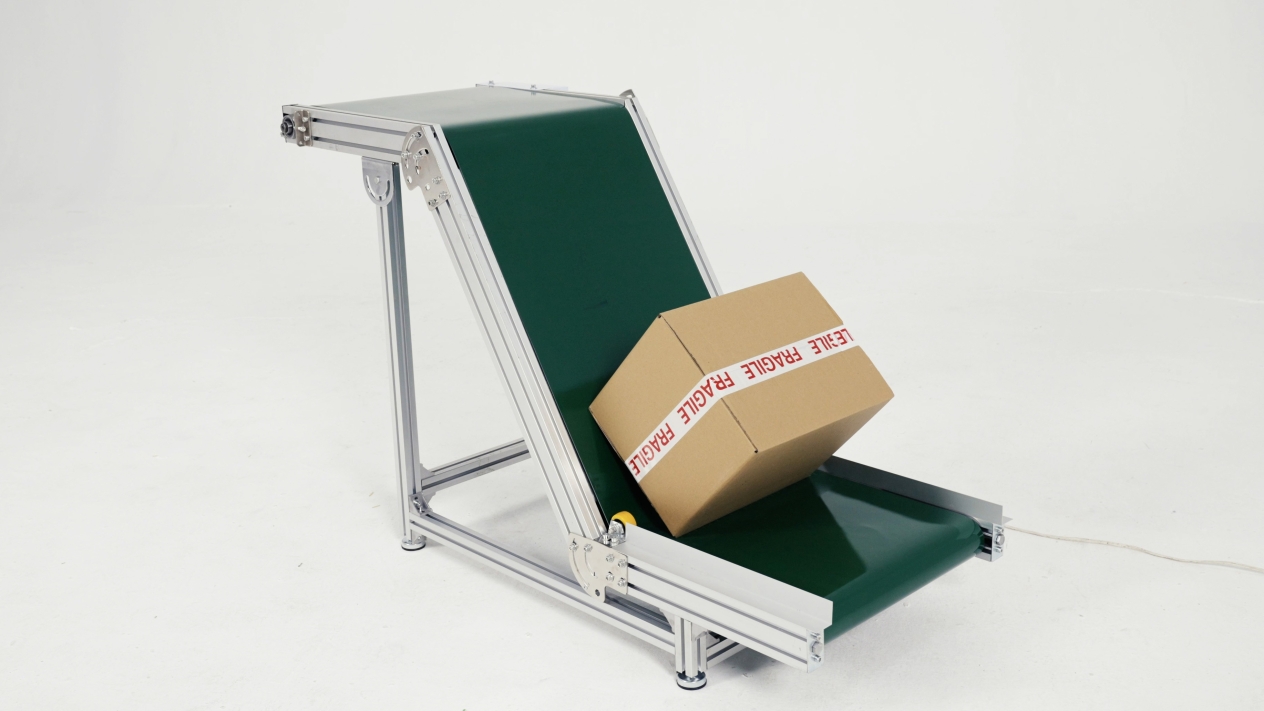 For more information about the artist and available works please