For more information about the artist and available works please
Through visual work and performance, Lulu Wang's practice explores the body as a vessel and a shifting space that forms the shape of human identity.

Incorporating AI technologies, dance and posthumanist narratives, she uses abstract visual language and character to translate the symbiotic connections between emotional worlds and their physical embodiment, reflecting the reality and beauty of imperfection within humanity.
Lulu Wang (b. 1992, Shanghai) is a Chinese interdisciplinary artist working with drawing, painting, photography, installation and performance. She completed an MA in contemporary art practice at the Royal College of Art, London (2021) and a BA in graphic design at the Shanghai Publishing and Printing College (2014). Wang was shortlisted for the inaugural East London Art Prize headed by Bow Arts, London (2023). Solo exhibitions include Break the Dark Ice, Pocko Gallery, London (2023). Her work has been presented widely around the UK, including at Shoreditch Arts Club (2023), The Place (2023), Christie's London (2023), Nunnery Gallery (2023), Southbank Centre (2023) and Gazelli Art House (2022); and also at the UK Pavilion at Expo 2020 Dubai (2022) and DOOR Foundation in Amsterdam (2021).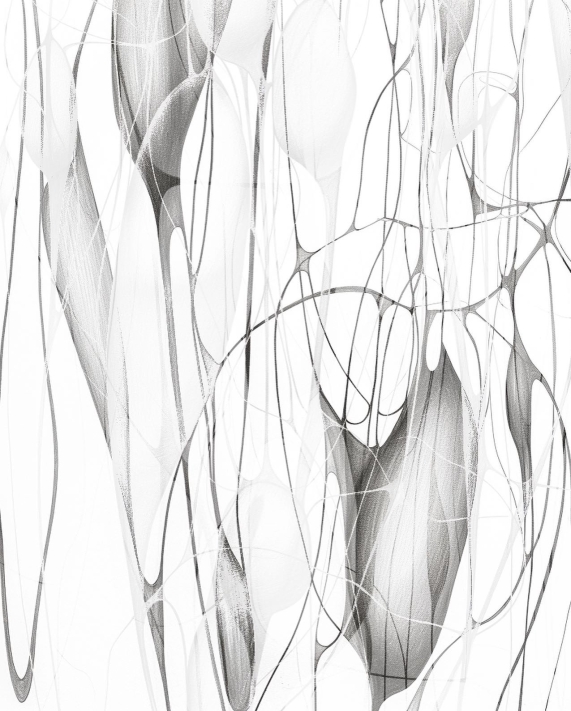 For more information about the artist and available works please