For more information about the artist and available works please
Luca Asta's practice explores how systems of power — government, religion, ideology and technology — impact psychosocial constructions of identity and self. Working across sculpture, photography, video, performance and text, their intimate and confrontational artworks expose the unnaturalness of binary beliefs about sex and gender, and reveal internalised oppressions and the contradictions within the normative behaviours derived from these beliefs.
With their works, Asta aims to crystallise embodied paradoxical manifestations of subjectivity, to subvert ideas on one's identity and sexuality. Queer resistance and a fight against language itself are the tools they play with.
Luca Asta (b. 1993, Paris) is a French-Italian visual artist working with sculpture, photography, video, performance and text. They completed a BA in fine art at Gerrit Rietveld Academie, Amsterdam (2016), and an MA in contemporary art practice at the Royal College of Art, London (2019). Asta was the recipient of the Ron Mandos Young Blood Award (2016), the CEZ Creative Practitioners Fund (2021), and more recently the prestigious DYCP Arts Council England (2021). Recent exhibitions include Imperfection, online, curated by Leyla Fakhr (2023); Captivate, online film screening for LFW (2023); and Late: Girls in Film, Shoreditch Arts Club, London (2023).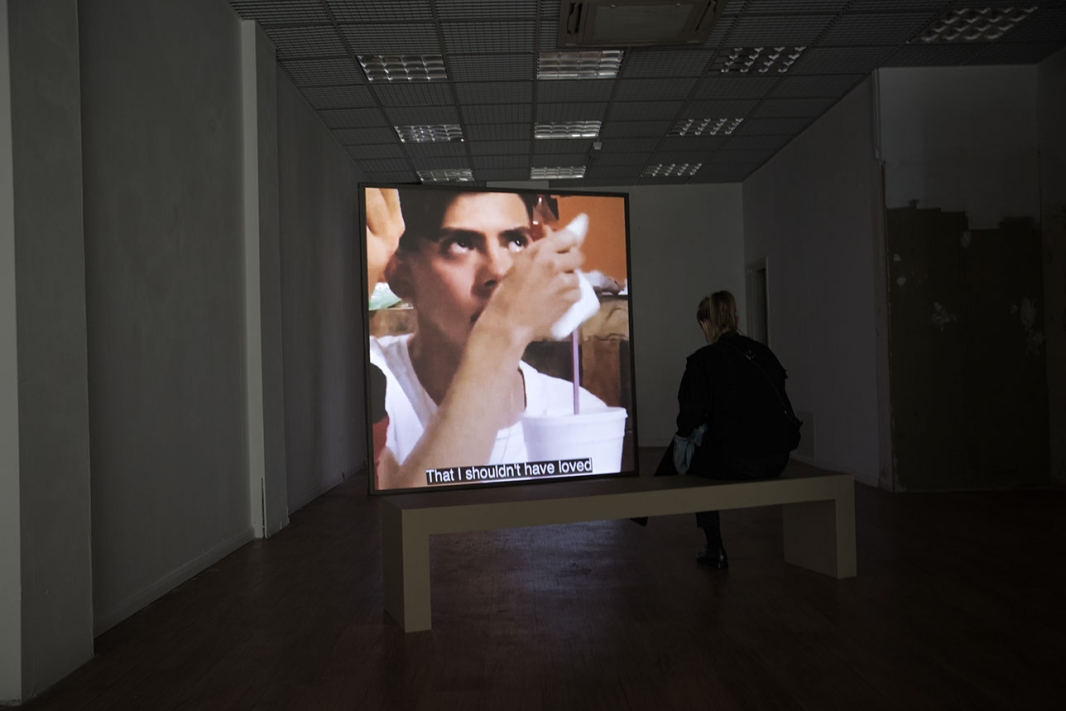 For more information about the artist and available works please