For more information about the artist and available works please
Through colour, buoyancy and a deeply process-orientated approach, Yoab Vera creates what he calls 'haptic contemplative' paintings, full of optimism and appreciation for our familiar world. He paints by combining oil-stick and concrete, producing highly tactile and vibrant artworks that often hybridize materials from the everyday urban environment, allowing for memories of landscapes to emerge.
Built up as frescoes with layers of his diverse media, each work originates as a color-field abstraction and then transmutes into a modular landscape. He paints indoors and outdoors, encouraging environmental elements such as dirt, rainwater, morning dew and direct sunlight, to integrate and manifest within his compositions. The painting surface becomes a place of reflection, transpiring collective memories and felt experiences of other places and moments in time.
After graduating from his MFA programme in Los Angeles in 2021, Vera began working nomadically, having set-up temporary studios in New York, Mexico City, Madrid, Oaxaca and Istanbul, and his paintings often act as indexes of memories and emotions from contemplative sittings in the places he temporarily resides. Throughout his meditative and mindful movements, both in his garden studio in Mexico City and afield as he transverses cities, he explores qualities of tactility, sensation and perception as they relate to bodily, mental and spatial states of awareness.
Yoab Vera (b. 1985, Mexico City) is a nomadic artist working with painting. He holds an MFA in painting and drawing from the UCLA – University of California, Los Angeles (2021), and a BA in art and art history with a concentration in modern and contemporary Latin American art from Hunter College, New York (2013). Recent solo and duo exhibitions include Circadian Memories: Amar Pacifico, Make Room, Los Angeles (2023); Robert Janitz & Yoab Vera, Saenger Galería, Mexico City (2023); and the everyday in memory, with Hea-Mi Kim, The Alice and Nahum Lainer Family Gallery, UCLA Margo Leavin Graduate Art Studios, Los Angeles (2022). His work has been shown in international group shows, including at Art SG, with Make Room LA, Singapore (2023); Way Home, China – Latin American Art Consortium, Shanghai (2022); and Light Touch, LA Dreams, CFHILL, Stockholm (2022). Vera's works are included in private collections in Asia, Europe and the USA as well as in the permanent collection of institutions AMOCA, Wales; and X Museum, Beijing. He will have a solo exhibition at Luis Barragán's Casa Gilardi in early 2024.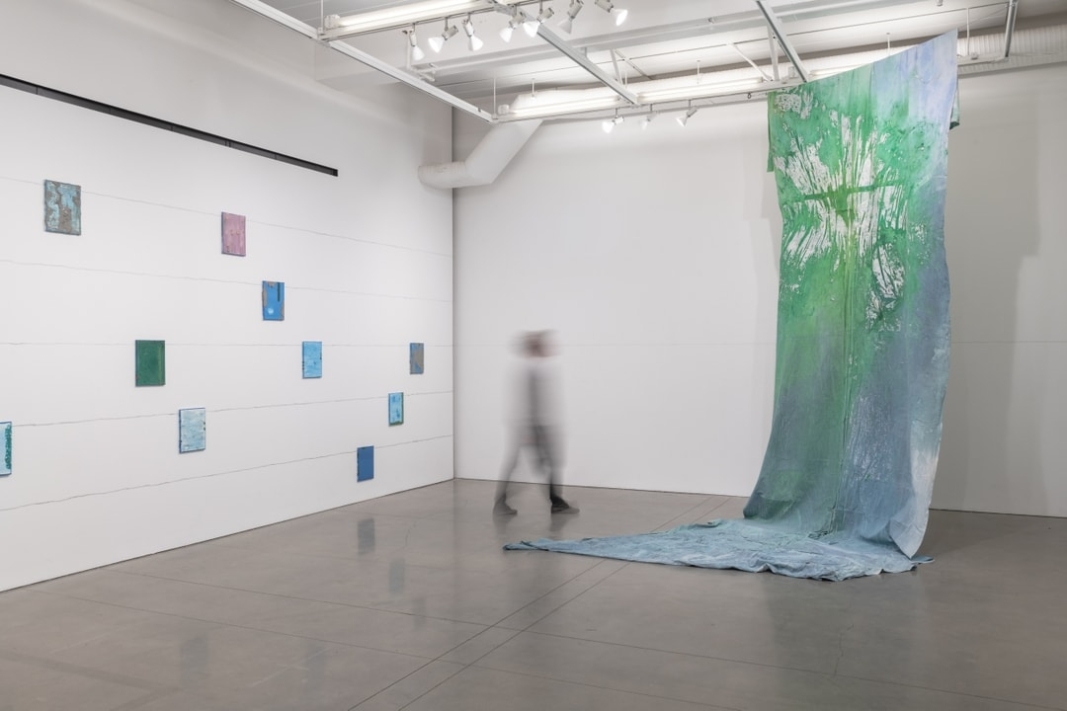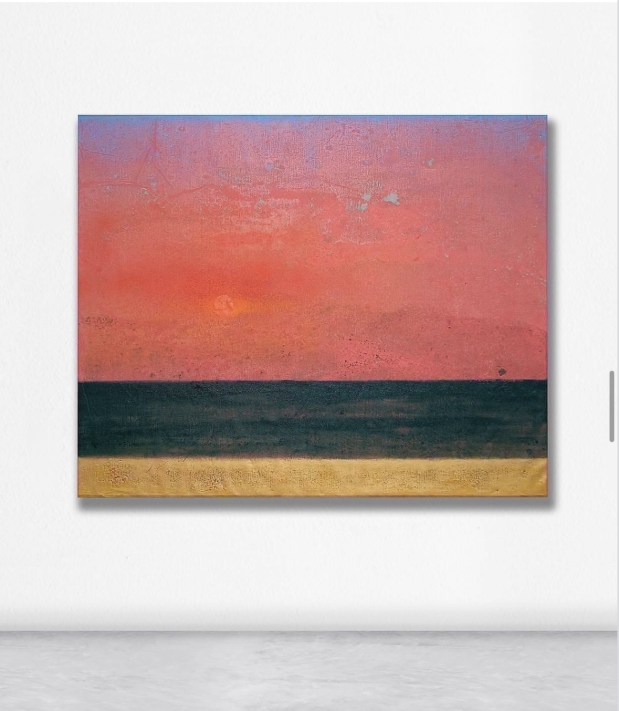 For more information about the artist and available works please