Jun 13, 2017
FILM SCREENING: Sophie Cundale's After Picasso, God
Saturday 01 July at Roman Road | Associate Programme of Art Night 2017
Roman Road is pleased to be participating in the first associate programme of Art Night with a special screening of Sophie Cundale's After Picasso, God on Saturday 1st July 2017.
After Picasso, God (2016) was a co-commission between Serpentine Galleries and South London Gallery. The film sees a woman (played by Cundale) visit a hypnotist to address an unwanted addiction. As part of her cure, objects, people and images are transformed through hypnosis; pain is bought to the surface and removed through analgesia. The title refers to the artist Dora Maar, Picasso's lover and muse, who after the break-up of their affair, declared: "After Picasso, Only God."
The screening has been organised as part of Meshes of the Afternoon, a group exhibition curated by Attilia Fattori Franchini, on display at Roman Road until 20 August 2017.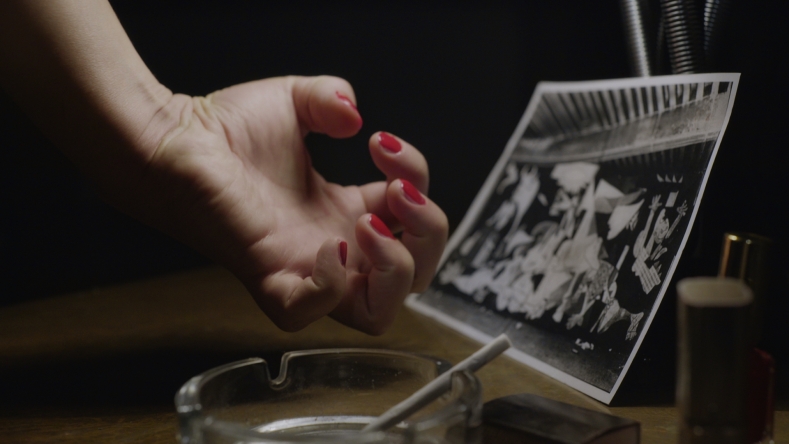 Saturday 1st July 2017
6pm–12am (film screening at 10pm and 11pm, running time 40 minutes)